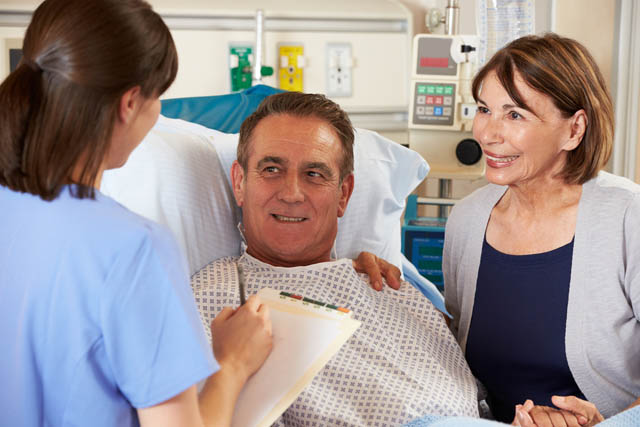 When your surgical procedure has ended, you will be taken back to our recovery area, where your companion may join you.
You will then be served a light snack and a postoperative recovery room nurse will explain your postoperative instructions.
We would be pleased if you would complete the Patient Satisfaction Questionnaire that will be given to you since your suggestions and impressions are always welcome.
The entire process, from admission to discharge is typically no longer than 3 hours.  Later on that day, one of our nurses will call you to check up on how you're feeling.