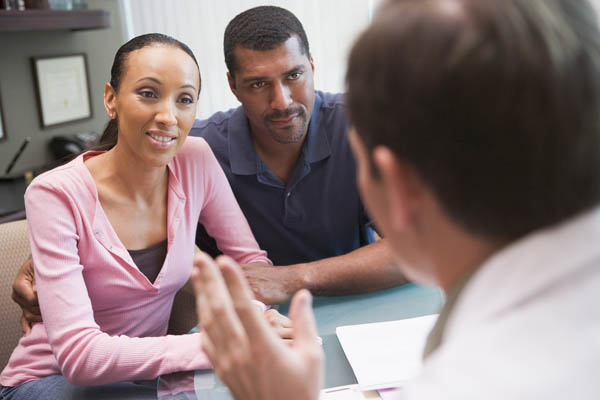 Your surgeon will require that you see your physician for a complete medical exam. His office will give you all the necessary paperwork. It's important that you make the appointment immediately.
Our preop calling staff will call you the day before your surgery. They can answer any questions you may have and give you specific instructions for surgery day.
Bring all your medications with you.
Bring your insurance card and picture ID with you.
Wear comfortable, loose-fitting clothes on surgery day.
Leave jewelry and other personal belongings at home.
Be certain to bring a companion to accompany you home and assist you after your surgery.
We're happy to accommodate any special needs you may have. Just let us know on the day of our preop telephone call.