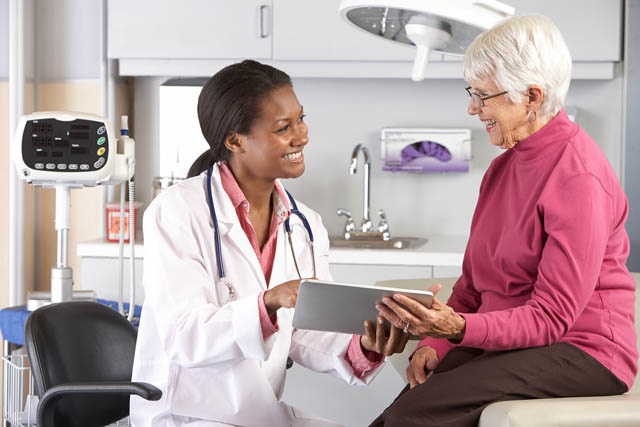 On the day of your surgery, you'll be greeted by our receptionist and will begin a short admission process. Then a member of our staff will escort you to the comfort of our waiting area.
One of our registered nurses will then escort you and assist you into a surgical gown. You will not be required to remove any of your clothing.
The nurse will then escort you into the preoperative area, where you will be greeted by the anesthesiologist and surgeon and have an opportunity to ask any questions.
The nurse will then prepare you for your surgical procedure before you are escorted into a surgical suite.